Ana Maria Stoica, MD
Functional Medicine specialist
Endocrinology specialist
Family Medicine specialist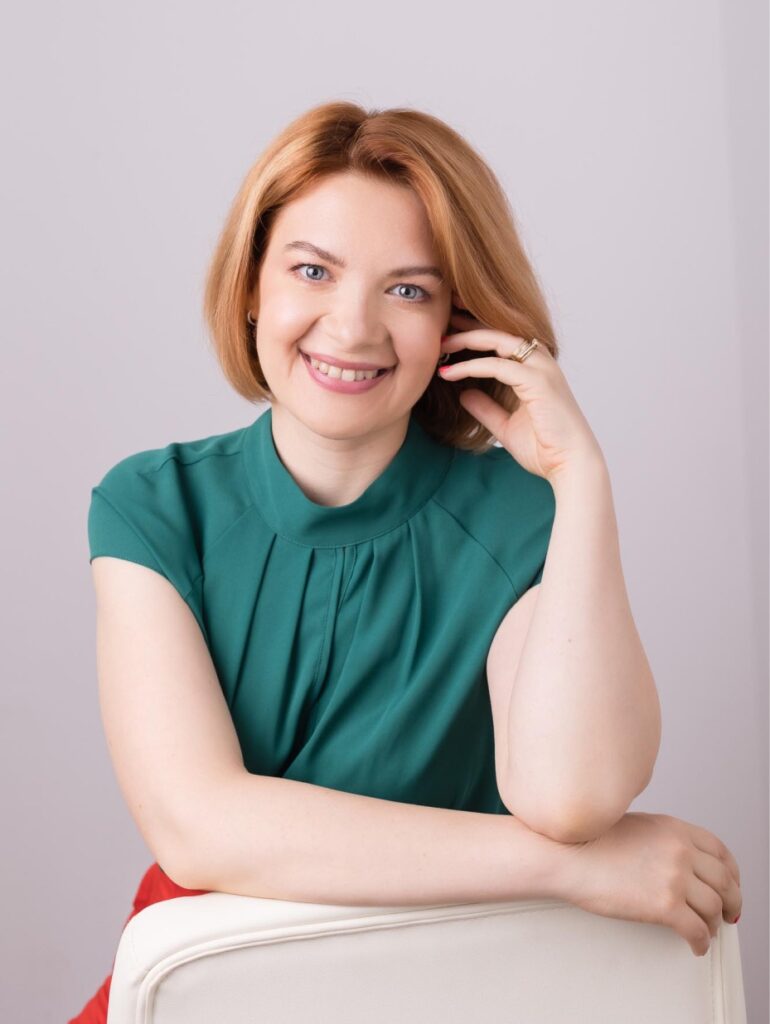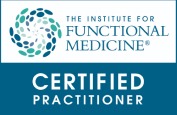 Having a special interest in prevention and healthy lifestyle, I have never stopped learning about the human body and how it interferes with all environmental factors.
Professional Associations
The success of the partnership between the patient and the functional medical specialist is based on the constant feedback from the patient
The first meeting is very complex and may take a few hours because the doctor needs to know the entire history of the patient. From the age of 0 to present. This includes the medicines taken during the first 3 years of life, the events with emotional impact, the other medical cases in the family and many other questions.
Based on this study and the results of a set of specific and complex tests, we started the customized protocol (food supplements and diet). The doctor closely followed my food journal and always made "real time" adjustments, depending on the symptoms I had. Therefore, the doctor-patient relationship becomes a co-operative, because the doctor's aim is that the protocol should always be adapted and respond as concisely as possible to my needs. In addition, the patience and support that I received throughout this process were very important for me. For no decision was taken suddenly, but only taking into account all aspects of the patient's life – emotional, economic, mental etc.
Ȋn baza acestui studiu şi a rezultatelor unui set de analize complexe specifice, am început protocolul personalizat (suplimente şi dietă alimentară). Doamna doctor a urmărit îndeaproape food journal-ul meu şi a făcut mereu ajustări "în timp real", în funcție de simptomele pe care le aveam. Prin urmare, relația medic-pacient devine una, aş putea spune, de colaborare, întrucât scopul doamnei doctor este ca protocolul să fie mereu adaptat şi să răspundă cât mai concis nevoilor mele. Ȋn plus, răbdarea şi susținerea pe care le-am primit în tot acest proces, au fost foarte importante pentru mine. Deoarece nicio decizie nu se ia brusc, ci doar ținând cont de toate aspectele din viață pacientului – emoțional, economic, mental şamd.
I arrived at doctor Stoica after several attempts to find the cause of my problems. I had gained a lot of weight, I was always tired, without energy, with a flu that had become almost chronic, but, above all, I did not know what to eat because it seemed that any food gave me that uncomfortable symptoms. In addition, I had heart rhythm disorders and high blood pressure. Finally, my daughter-in-law told me she had learned about doctor Stoica, so I decided to try and it was so good that I did. She was very kind, she talked to me for three hours, and then she recommended me about 30 types of tests. Based on the results, she personalized my diet including certain foods, but also removing other foods. Food must be weighed and meals must be served at least five hours apart. I followed the instructions exactly, writing on paper everything I ate and, at the end of the day, what symptoms I had. I sent all these remarks to the doctor every week and, based on them, she adjusted the menu.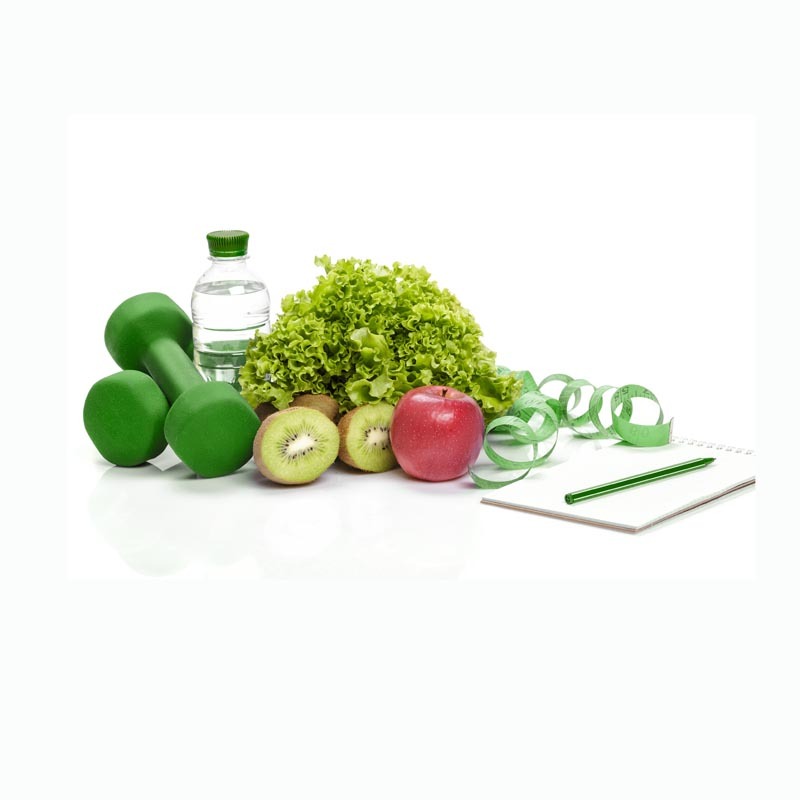 Do you need an individualized treatment plan?
Please follow the steps in the Contact page, in order to be able to schedule the first visit.