Technology
In addition to specific tests, patient testing includes the bioimpedance assessment using the body composition analyzer, InBody and the pletismography using Max Pulse testing.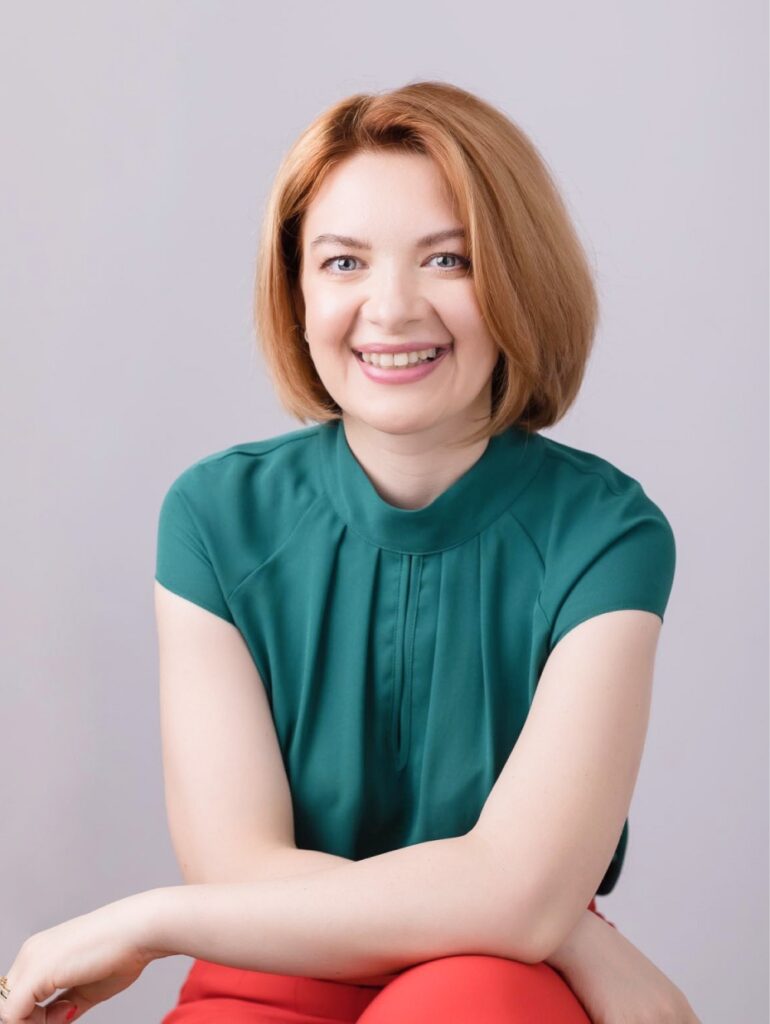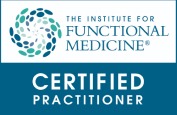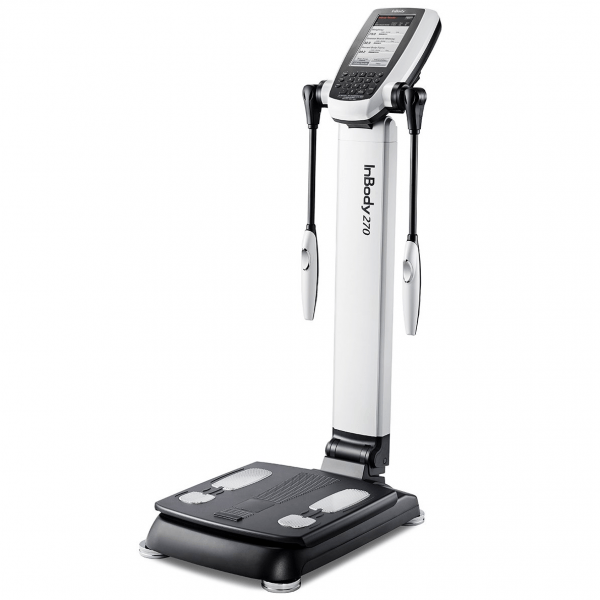 InBody Analyzer
InBody is a body composition analyzer. Using impedance, InBody measures the body on segments and is based on a unique body composition analysis technology that does not lead to empirical estimates such as gender or age.
Standard measurements include: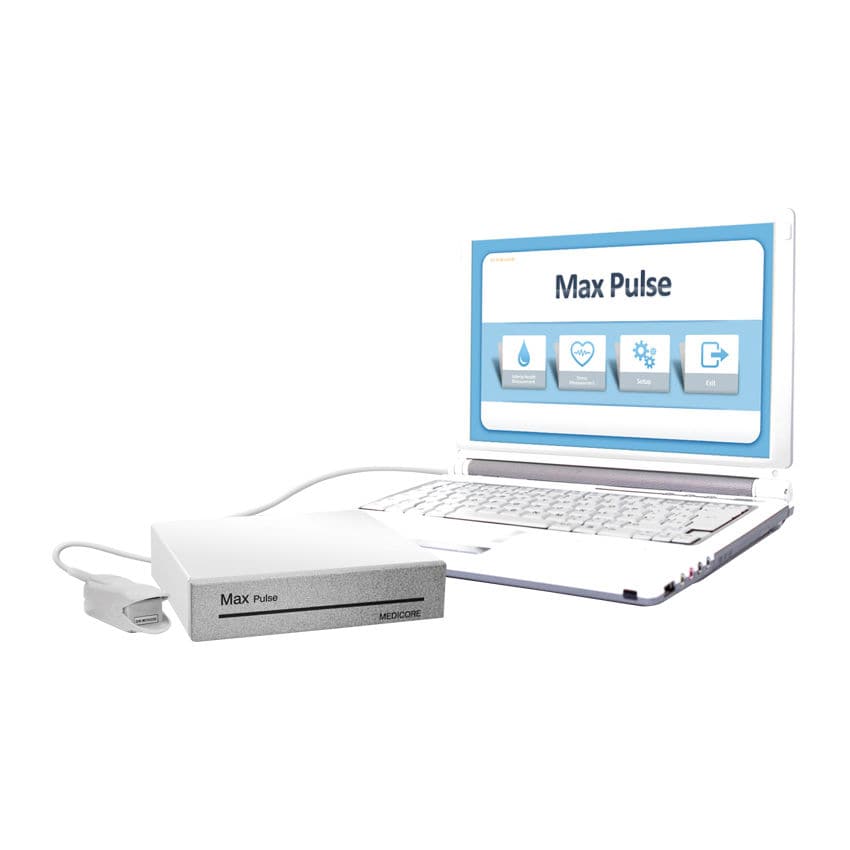 Max Pulse Testing
Max Pulse testing offers a detailed analysis of arterial health, along with a separate report containing a detailed analysis of the autonomic nervous system and stress/fatigue levels.
The test is very helpful to assess the Effectiveness of Functional Medicine Treatment.
The test includes:
Cost Max Pulse screening: 50 Eur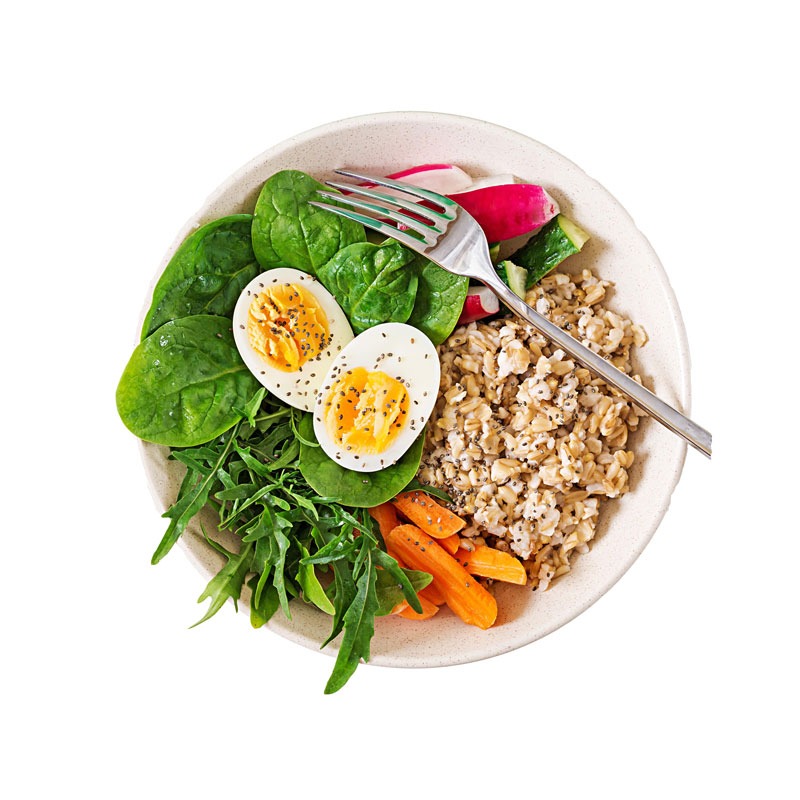 Do you need an individualized treatment plan?
Please follow the steps in the Contact page, in order to be able to schedule the first visit.