Approach
Functional medicine identifies and improves dysfunctions in human body physiology and biochemistry as a primary method of improving patient health.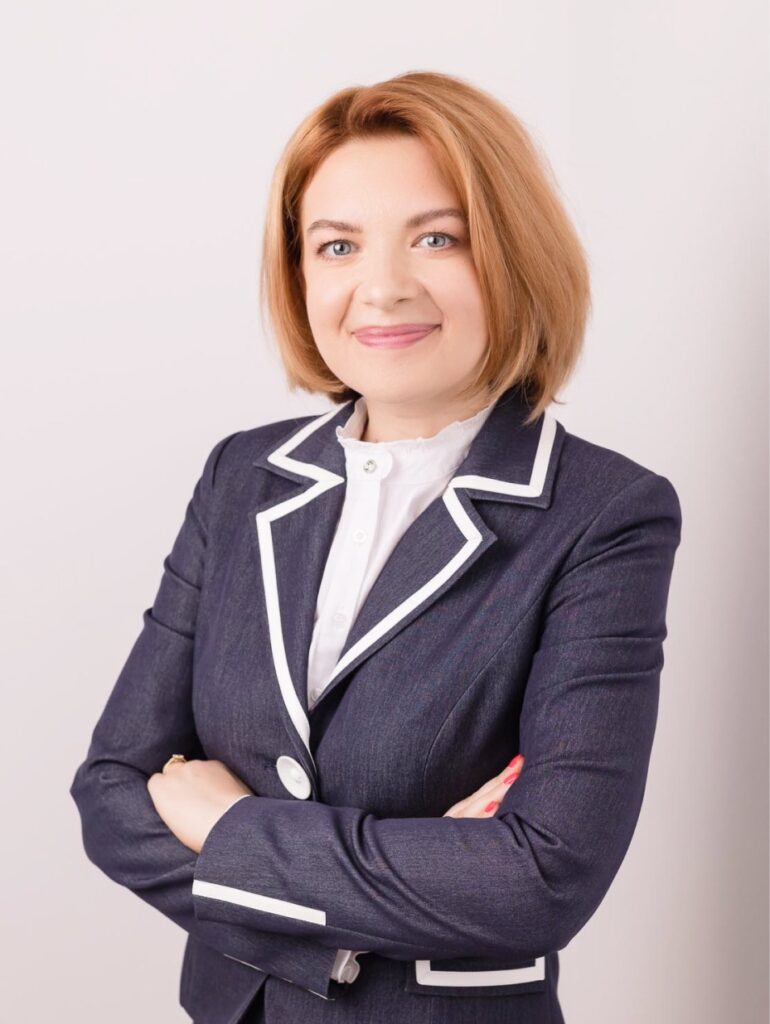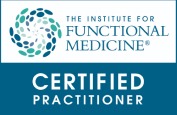 The Functional Medicine doctor sets a long-term partnership with the patient, verifying his or her medical history and carefully studying how genetic, environmental and lifestyle factors interact and influence the long-term health.
Evaluating and assessing all factors in any type of dysfunction are important in the process of understanding how vital processes of the human body are affected.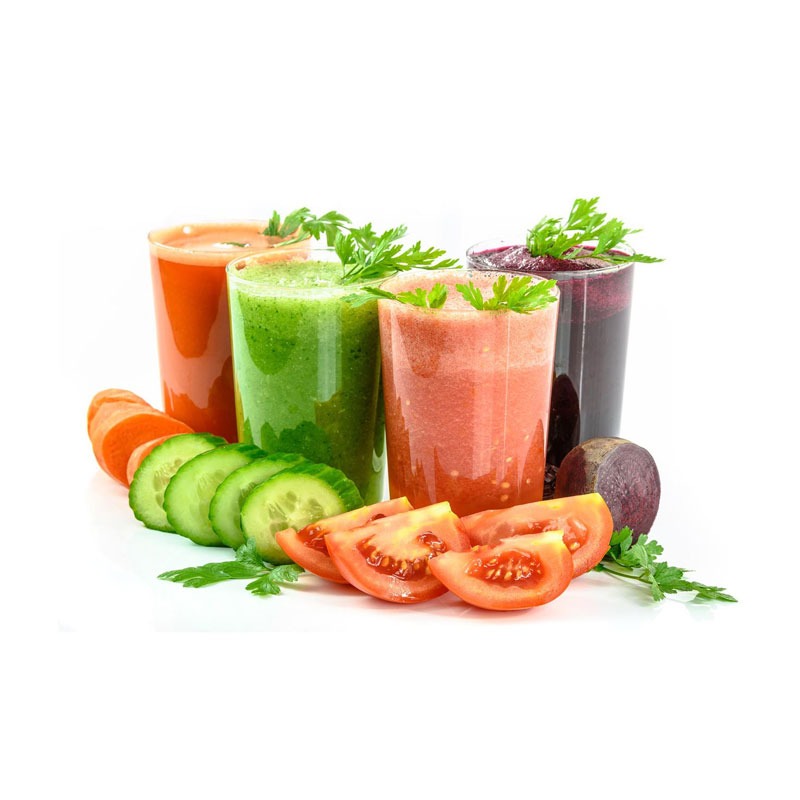 Processes connected to major functions
All these processes are influenced by environmental factors and genetic structure, and their disturbance or imbalance cause symptoms and health conditions.
Conditions that can be treated
Most functional imbalances can be restored with Functional Medicine support.
In some cases, they can be
fully restored to their optimal function
and, in other cases, they can be
substantially improved.
The success of the partnership between the patient and the functional medical specialist is based on the constant feedback from the patient
Doctor Stoica's approach is very thorough, involving tests processed both in the country and abroad in laboratories carefully chosen by her, regular discussions and consultations, diet plans, physical exercise and mindfulness, and the necessary supplements for the treatment are of the highest quality.
After about 2 years, most of the symptoms have disappeared, my general condition is good, my energy level is high, and over this time I have learned a lot about my body, about my psyche, about the important role of nutrition and physical exercise. I can say that I have benefited not only from a medical act, but also from many lessons and tools that I can easily integrate and use throughout my life.
I met Ana Maria through a family connection. She was highly recommended and portraited as an amazing professional who can transform my body and change the way I look at the overall life's nutrition.
The entire experience was a mind-blowing journey through various childhood memories, growing up, things I did and did not, my mistakes, my relationship with food, my blood tests, questions about my family members and my lifestyle in general. After the first, so-called "interview/life-scan", I felt like I passed an exam for embarking on a space shuttle to Neptune Planet, as an astronaut.
The period following this interview reminded me like going to school. I had to learn now to interpret different sensations, observe and monitor my digestion, taste different foods, read the labels, make notes, look in the mirror and get to know my body. Read my body. Very inspiring.
Various treatments and food programs followed, mainly to test my body's ability to accept and absorb the nutrients from different food items and groups. Again, the way my body reacted to those supplements and food programs was something that I've never experienced before, but it felt good. I was good. I was on the right track.
We are in our 5th year anniversary since we met, and I have learned a lot about me, my body and my entire existence. She is my doctor, health confidante, and friend for life.
A Good, healthy lifestyle and nutrition should be for life and understanding how your body evolves and transforms over the years is very important to create a stable and happy relationship with yourself and your own personal environment.
And this is what Ana Maria helped me to achieve. A greater, healthier and more dynamic relationship with myself and my own body.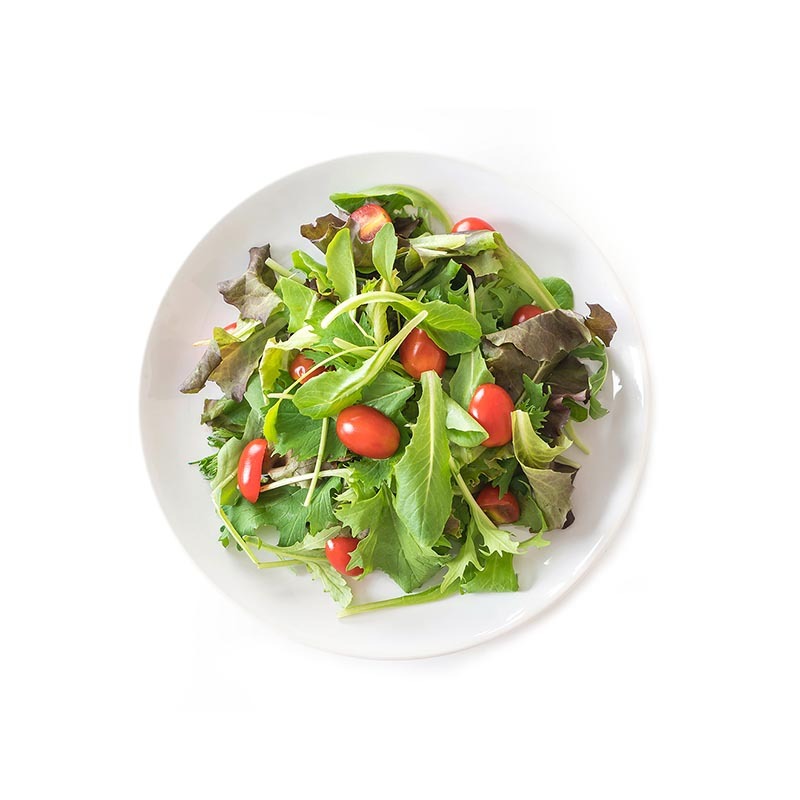 Do you need an individualized treatment plan?
Find out more about the partnership between the patient and the functional medicine specialist.